In the world of beauty and cosmetics, Sephora stands as a beacon for makeup enthusiasts, skincare aficionados, and fragrance lovers alike. But when it comes to payment methods, does Sephora take Apple Pay? Let's explore this topic in detail.
The Basics: Sephora and Apple Pay
The answer is a resounding yes! Sephora accepts Apple Pay in all their stores across the United States. Whether you're shopping for that perfect shade of lipstick or indulging in a luxurious skincare haul, you can simply tap your iPhone at checkout, and the Sephora app will open seamlessly.
The Perks of Registering with an Apple Card
If you're an Apple Card holder, there's an extra treat in store for you. When you make purchases using your Apple Card via Apple Pay at Sephora, you'll receive 2% cashback. It's a win-win situation – beauty shopping and rewards combined!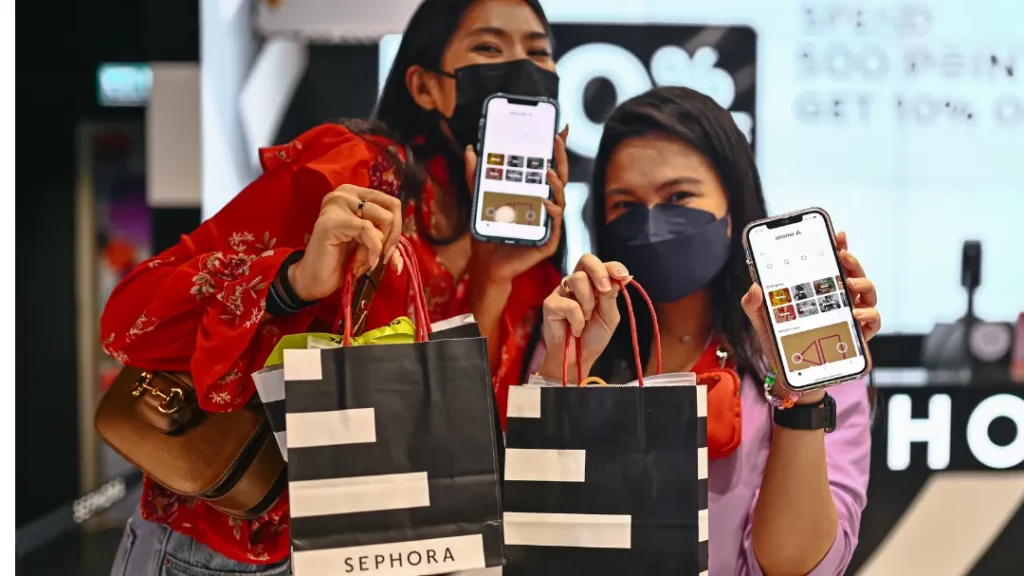 Where Can You Use Apple Pay at Sephora?
You can use Apple Pay at:
Physical Stores:
When you're browsing the aisles of your local Sephora, whip out your iPhone or Apple Watch, tap, and pay.
Online Shopping:
If you prefer to shop from the comfort of your home (or while sipping a latte at your favorite café), Sephora's online platform also supports Apple Pay.
How to Use Apple Pay at Sephora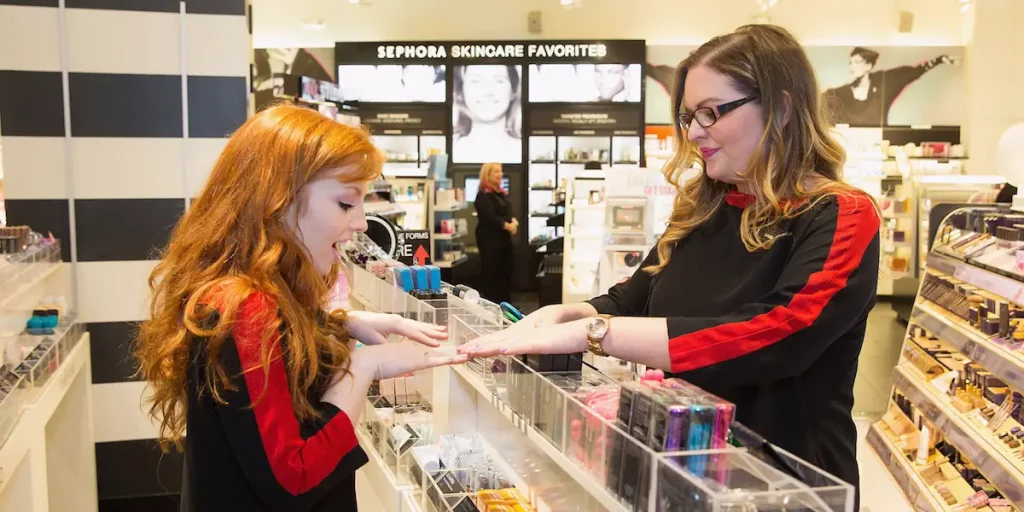 Using Apple Pay at Sephora is as easy as applying your favorite highlighter:
In-Store:
Unlock your iPhone or double-tap the side button on your Apple Watch.
Hover it near the contactless payment terminal.
Watch for the green tick – that's your cue that the transaction is complete!
Online
:
Add your desired products to your virtual cart on Sephora's website.
At checkout, select Apple Pay as your payment method.
Authenticate using Face ID, Touch ID, or your passcode.
Other Payment Methods Accepted by Sephora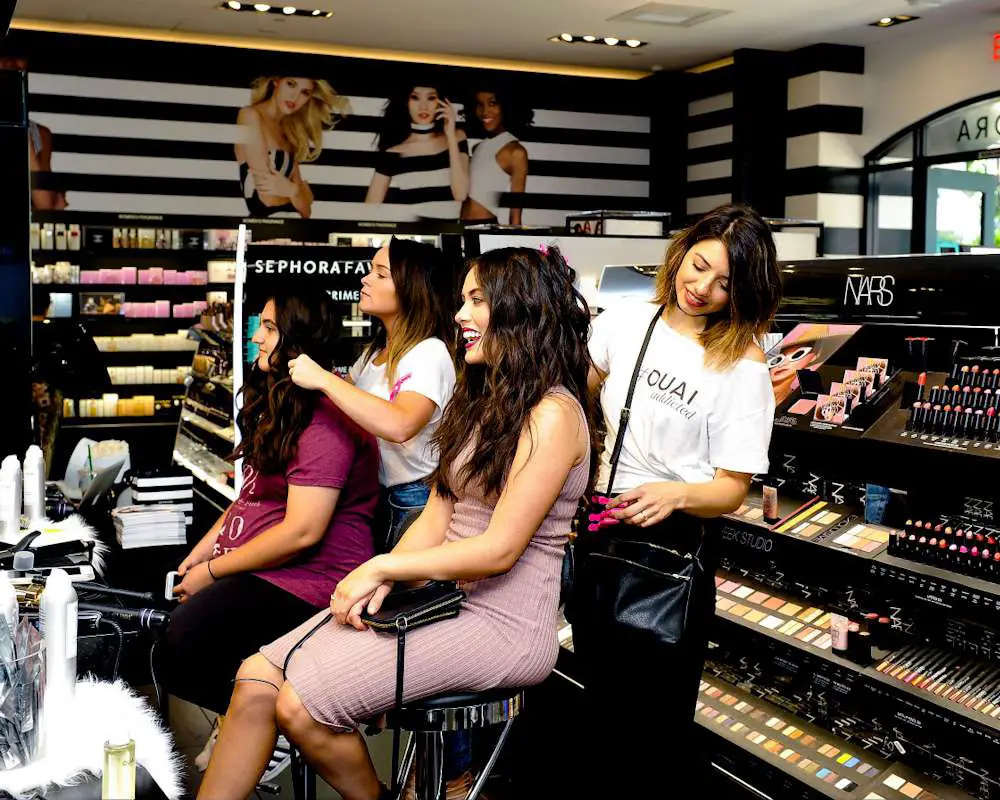 While we're on the topic of payments, let's explore other options:
Credit and Debit Cards: Sephora currently accepts Visa, MasterCard, Discover, and American Express credit and debit cards
.
Gift Cards & eGift Cards: Got a Sephora gift card burning a hole inyour pocket? Redeem it online or in-store.
PayPal: If you're a PayPal aficionado, feel free to use it for your beauty hauls.
Klarna: For flexible payments and interest-free options, Klarna has got you covered.
Afterpay: Split your purchase into four interest-free payments with Afterpay.
Conclusion
So there you have it – next time you're browsing through those mesmerizing makeup palettes or testing fragrances at Sephora, rest assured that your trusty iPhone can handle the payment part with grace. Happy shopping! 🛍️📱💄
FAQs
What if I don't have an iPhone? Can I still pay using other methods?
Absolutely! Sephora accepts various payment options beyond Apple Pay.
Is my credit score impacted if I use Klarna's Pay in Four product?
Nope! Your credit score remains unaffected even if you need extra time to make payments.
Can I use Afterpay for both online and in-store purchases?
Yes! Afterpay works seamlessly whether you're shopping virtually or physically.
What if I have a prepaid card? Can I use it at Sephora?
Unfortunately, prepaid cards are not accepted for certain payment methods.
Where can I learn more about Klarna or Afterpay?
Check out SEPHORA'S customer service pages for detailed information.
Happy beautifying! ✨💅🏼
For more informative updates regarding Apple Pay and its acceptance at other stores, stay tuned with Apple Bulletin